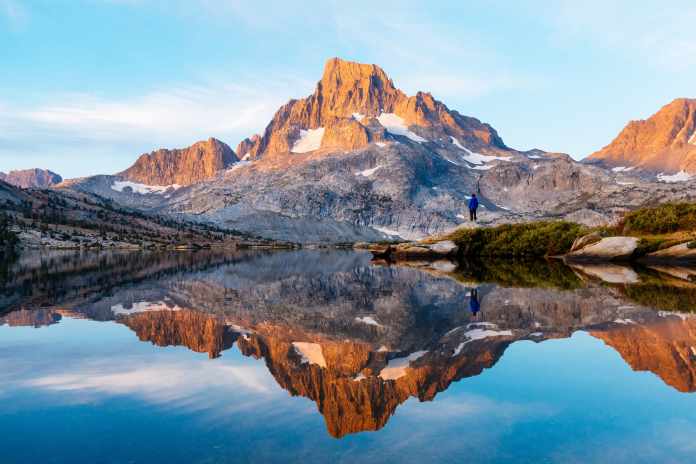 Yes, considering medicine in the island medical school in 2021 is definitely worth it. With coral reefs, azure blue water, fisheries, white sand beaches, and palm trees, the Caribbean offers a pleasant environment for aspiring medical students to stay and pursue medicine offshore. Every year, a large chunk of international students from across the world come to the Caribbean to earn a medical degree. With over 60 medical schools, the Caribbean is considered a smart choice for lifelong skills and countless benefits. The Caribbean is home to several top medical schools equipped with medical facilities in line with the modern medical standard.
That's not all. Some top Caribbean medical schools are also listed in the International Medical Education Directory, drawing many prospective doctors in this tropical paradise. But what makes Caribbean medical schools more unique and different from the medical universities of other nations? Today, in this blog, we will familiarize you with the benefits of studying a medicine program in the Caribbean.
Benefits of pursuing medicine in the Caribbean Island
Provides financial aid and scholarships to applicants
Affording medical education is not everyone's cup of tea. Studying medicine often leads students to debt due to the expensive education cost. Apart from tuition, there are several other expenses that students have to pay prior to matriculation. Therefore, Caribbean medical schools provide the benefits of the US Federal and Canadian Provincial loans to students. These medical schools also offer scholarships to lessen the burden of students in completing their courses successfully.
2. Encourage student-faculty relationship with small class size
Pursuing a degree in small class size is way beneficial than larger class sizes. Students get hands-on learning opportunities and one-to-one attention from the faculty in the small class sizes. In addition, small class sizes lead to better results as faculty gets more opportunities to focus on each student. Caribbean medical schools encourage the student-faculty relationship with the 7:1 ratio.
3. Prepares students for the USMLE Step 1 
Taking the United States Medical Licensing Examination (USMLE) Step 1 is mandatory for International Medical Graduates (IMGs) to become eligible to practice medicine in the United States. It is a three-step examination that provides licensure to IMGs to practice medicine in the US. So, medical schools in the Caribbean prepare students for the USMLE Step 1 by providing them a strong foundation of medicine. These universities have also maintained a strong performance in USMLE Step 1 in previous years.
4. Guarantees residency placements in the US
Some accredited medical schools in the Caribbean guarantee residency placements in the United States. These medical universities have placed 94% of eligible graduates in the US residency. Research experience, USMLE scores, medical volunteering, Letter of Reference, Medical School Performance Evaluation (MSPE), and personal statement can help candidates stand out to residency programs.
Besides this, the Caribbean Island offers safety and security to all the international students staying there to pursue medicine. So, leap ahead in your career by enrolling in a medical program in some leading Caribbean medical schools today!