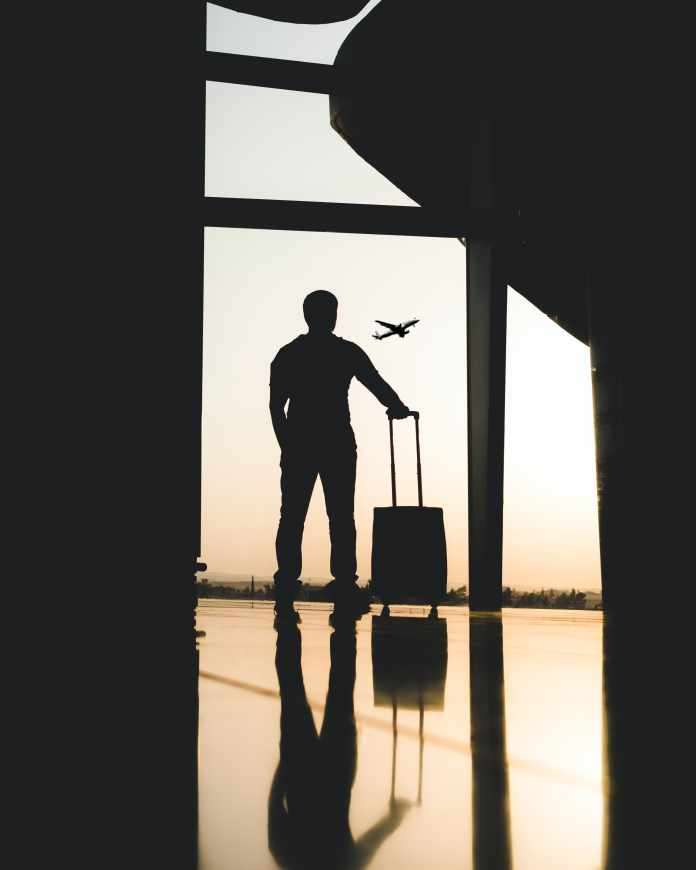 Imagine getting paid to travel and discover all that this wonderful world has to offer. Some people live this incredible life; travel influencers are paid and/or sponsored to travel the world and take photos and videos. From the Bahamas to Iceland, these influencers travel far and wide inspiring people with travel inspiration. Here are the top ten travel influencers. 
Murad Osmann
Murad has over 3 million Instagram followers where he started the #followmeto project with his wife Natalia. He was awarded the influencer of the year and was announced the Top 3 Travel Influencer by Forbes. The couple travel the world taking breath-taking photos in the most incredible places whilst doing their signature pose which is, Natalia holding Murad's hand while her back is turned towards the scenery. His unique photography is not only recognized on social media platforms but at Times Square and Art Basel too. 
2. Chris Burkard 
Chris has over 3.5 million Instagram followers and is a photographer, speaker, and filmmaker. He travels the world taking the most beautiful landscape photographs from above. From the Northern Lights to the sand banks of California, these photos are most certainly one of a kind. 
3. Jennifer Tuffen
Jennifer welcomes her followers into what she calls her "colourful world", she has over 2.5 million Instagram followers and is a British travel blogger, storyteller, and sun chaser. Jennifer's photos are both colourful and dreamy. Jennifer not only takes these incredible photos but she loves to learn about the different cultures and languages too. 
4. Jack Morris
Jack is from Australia and has over 2.5 million Instagram followers. He is based in Bali and travels the world taking adventurous photographs mainly near the ocean or gorgeous pools. He is one of the most coveted travels and has collaborated with numerous famous brands.
5. Jessica Stein
Jessica also known as 'Tuulavintage' is from Australia and is a travel blogger with over 2 million followers. Jessica travels the world with both her partner Patrick Cooper and her daughter Ru who was born with a rare chrome's disease. Jessica is not only a travel blogger but an advocate for children with special diseases. 
6. The Bucket List Family 
A family based in Hawaii with over 2.5 million Instagram followers who have travelled 86 countries together. In 2015 the couple, Jessica and Garrett, decided to sell everything they had and travel the world. They have travelled far and wide with four children who enjoy all water sports and adventurous activities. 
The travel influencer market is rapidly expanding, and with it, the opportunities. These influencers have influenced and inspired many people to take the risk to travel the world while working online, and you can do the same here at digitalnomads.world.