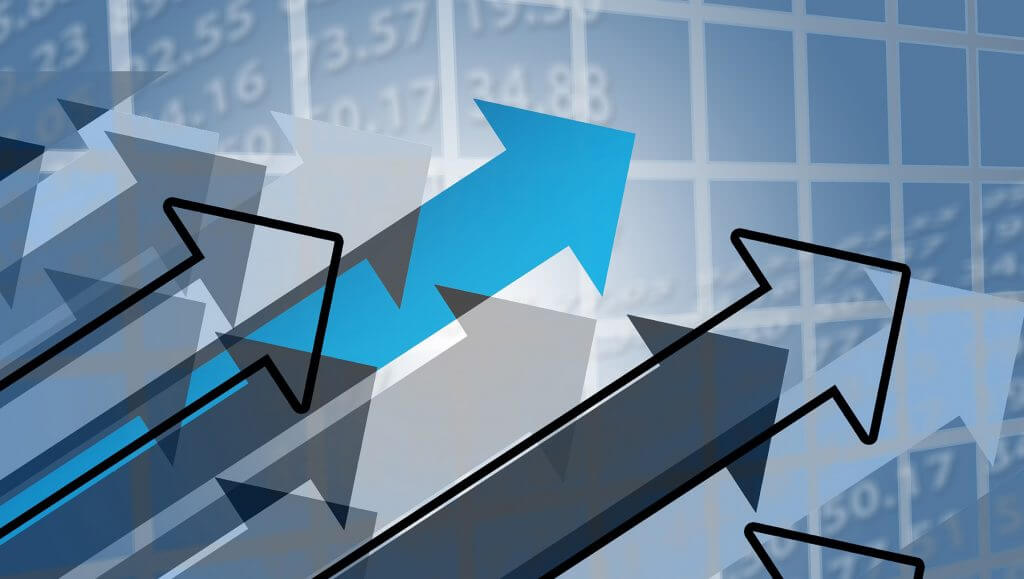 If you're looking into a point of sale upgrade this year, it's time to look at the compact options offered by the new wave of mobile payment processing solutions. Mobile systems are the hot trend right now, and business owners and managers love them for a lot of reasons. Not only are they becoming just as feature rich as their grown-up cousins, they are often quite a bit less expensive to start with. When you've got a startup or a small operation that needs to closely monitor equipment and operations costs, these solutions can give you the tools you need to be competitive.
Compact Tabletop Design for Your Store
The Booker POS is a popular recent addition to the field, harnessing the popular Clover software interface along with its look and feel, then channeling them into a compact design you can keep out of the way until it's needed. This streamlined little device can handle EMV and card processing out of the box, and it tracks cash drawer transactions too. If you want a physical drawer linked to the device, you'll need an add-on, but Clover add-ons are known for their accessible pricing. This lets you keep powerful tools at your disposal in the workplace while managing them from any mobile device or computer you own.
Be Flexible at Your Home Store and On the Go
If you're looking for a truly mobile solution that harnesses cellular data and Wi-Fi to provide you with the ability to process any kind of payment in any location you take your business, you need to see the Cloverflex. New in 2019, this model provides customers with the ability to print transactions and process any kind of payment, without the need for any support hardware. It's ideally suited to companies that move around a lot, but with its low price point, there are plenty of single-location businesses that will find it attractive.
Work With Your Merchant Account Provider for Savings
If you're looking to bring the price of your payment processing equipment down even further than these cost-efficient models already allow, you'll want to look at purchasing through an equipment vendor who can also provide you with merchant account services. When you purchase your equipment through a special offer like the Merchant Account Solutions Clover Station sales events, you get everything you need to start taking payments from a single source, and with extra savings to help you stay inside your budget.
Empower Your Business With New Payment Processing
Today's mobile payment processing allows for the kind of rich features and insights you used to have to buy a full-size system to enjoy.
Marketing insights

Customer loyalty programs

Gift cards

Time sheet management
Don't wait to get the tools that will help your business get ahead. Whether you're just saving on equipment for your store or outfitting for a season of operating at events and pop-up sites, you need to have the tools that let you take payments without driving up your overhead. For that, you need a payment processing partner who offers you great deals on both service and equipment.