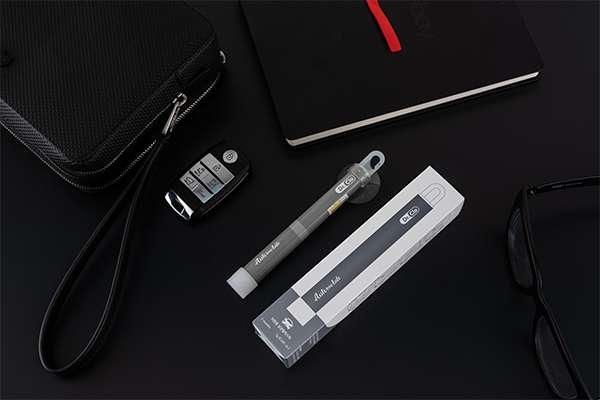 Owing to increasing the number of Covid-19 confirmed cases, social distancing continues to be practiced and the importance of everyday life quarantine is increasing day by day to curb viruses.Here are few Consistent Life Quarantine Efforts.
Meanwhile, Dr. Clo developed by NON Corporation attracts attention. NON Corporation is a company specializing in a life biotechnology as well as has various specialties through self-technology development.  Consistent Life Quarantine Efforts Are Important
 Dr. Clo is not a one-time spraying or wiping product but a product capable of continuous sterilization from 5 weeks to 6 weeks to maximum 8 weeks. The safety and sterilizing power have been proven by the Japan Institute of Health and Microbiology, which is recognized worldwide. Also, it has been verified as a safe product through the reinforced safety standard risk assessment of the Ministry of Environment of Korea for products that continuously release chlorine dioxide.
In additon, with world-class technology, Dr. Clo has been steadily attracting attention from overseas even before the Covid-19 pandemic. Furthermore, the European New Chemical Substance Regulation REACH-SVHC test, and CE RoHS certification were also announced.
 It is also worth noticing that it is the only sterilizing and deodorizing stick in Korea registered as a first class medical device by the US FDA.
 NON Corporation is a growing company that considers not only customer's satisfaction and quality management but also the environment by obtaining international standards ISO 9001 and ISO 14001 in 2019.
NON Corporation acquired ISO 9001 and 14001 certifications for the first time among domestic related industry manufacturers.
Meanwhile, Dr. Clo is emerging as a new paradigm for the sterilizer and the disinfectant by successfully commercializing it through R&D support of Korean government. Recently, Dr. Clo is rapidly advancing into overseas markets, with exports to more than 30 countries including Asia, the United States, Russia, and Europe.
 You can check and purchase detailed information related to Dr. Clo through the official website of NON Corporation.
NON-Corporation
youtube: https://www.youtube.com/channel/UCCUZj9WJ0ZZIZRQlo49Pg9A/videos